Sophos
Setting the Standard
About the company
Headquarters:
Abingdon, Oxfordshire
Sophos is Powered by threat intelligence, AI and machine learning from SophosLabs and SophosAI, Sophos delivers a broad portfolio of advanced products and services to secure users, networks and endpoints against ransomware, malware, exploits, phishing and the wide range of other cyberattacks. Sophos provides a single integrated cloud-based management console, Sophos Central – the centerpiece of an adaptive cybersecurity ecosystem that features a centralized data lake that leverages a rich set of open APIs available to customers, partners, developers, and other cybersecurity vendors. Sophos sells its products and services through reseller partners and managed service providers (MSPs) worldwide.
SqlDBM helped:
Provide a standard toolset for visualizing an existing data landscape and making changes.
Provide governance and team observability across multiple projects and developments.
Save time by eliminating repetitive tasks and meetings through features like impact analysis and concurrent collaboration and communication.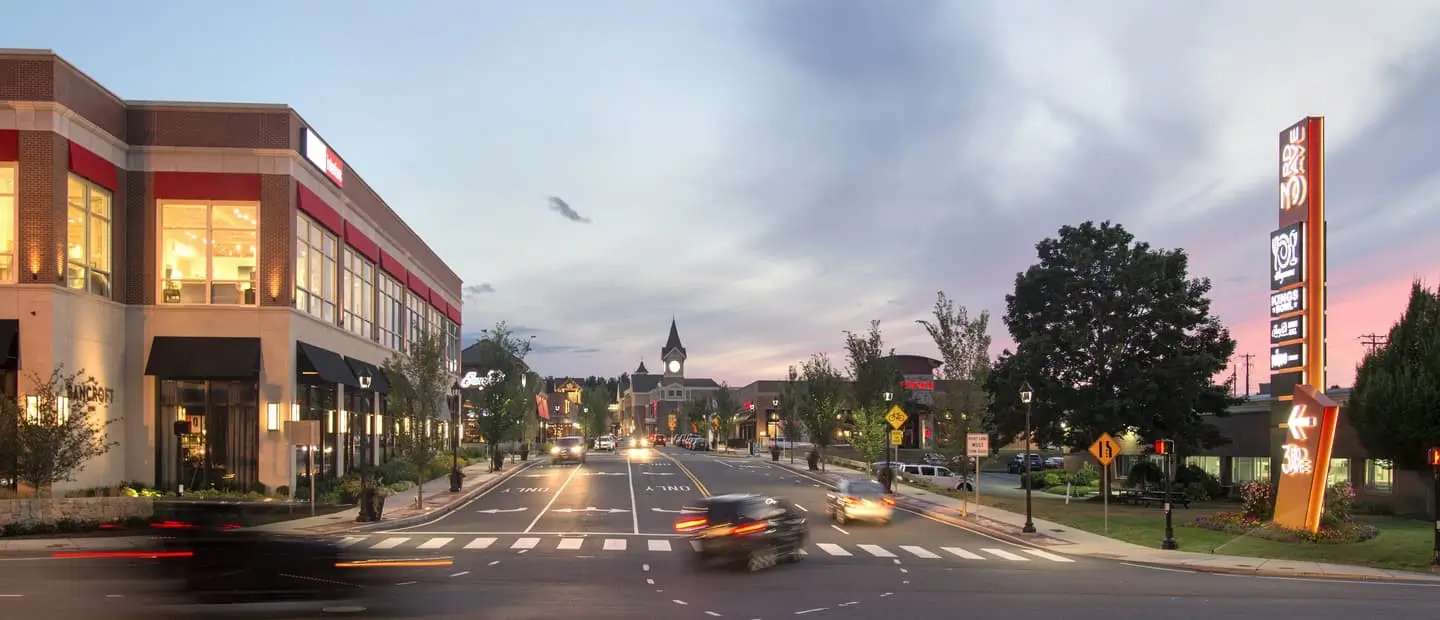 It takes time to understand how things link together. SqlDBM helps speed up operational efficiency and agility, and, at the same time, adds more governance around the way we manage our data.
The first step toward better governance was for Sophos to use SqlDBM to Reverse Engineer their existing database. The initial model, which took SqlDBM seconds to recreate, became the single source of truth for discovering and relating the hundreds of existing tables.
Besides providing a one-stop-shop for data discovery and documentation, a single data modeling tool allows the Sophos Data Architect to apply a unified set of modeling standards across multiple teams and workstreams. With the "Validate on Project Save" feature, standards like case and object naming are automatically applied and kept consistent without manual review or intervention.
Support for Snowflake's Latest
SqlDBM offers the Sophos data team the ability to go beyond pure relational diagrams through the use of logical objects like views and procedures. Not only can such objects be displayed on the diagram alongside physical tables, but they also benefit from the rest of SqlDBM's project features like version control, alter scripts, and git integration.
However, our newest feature had the data team most excited: Column Lineage Analysis. This feature gives the developers visual column-level lineage for Snowflake views to help them instantly identify sources, joins, and transformations while also allowing them to drill into the underlying formulas associated with each column and trace it up and down the model.
One developer estimated that SqlDBM easily saves his team 30-40 hours of manual effort per month. While that number is difficult to separate by feature, the ability to perform impact analysis on a view quickly (and visually) is no doubt a significant contributor.
SqlDBM saves our team 30-40 hours a month.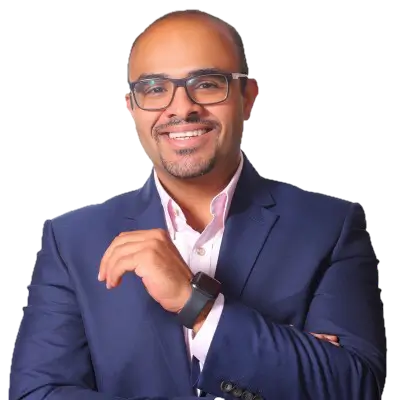 But most importantly, it will help me add more capacity to the demands on the data team. SqlDBM will provide governance, which means we can onboard contractors quickly.
Cataloging and Visibility
The end goal for Sophos is to give the business team a one-stop solution to allow them to achieve data as a service. Just as the data team exists to support the business, so too should the modeling solution allow easy and intuitive access for orienting a user within the organization's data landscape and helping them understand the underlying business context.
SqlDBM's Database Documentation screen was designed for technical and functional profiles alike. Users can complete object-level descriptions from a single screen without having to write SQL and search through many objects: from object names to column names and even the descriptions themselves.
Visibility? The entire project can be linked with Confluence and embedded on a single page - giving everyone instant access to the latest project revision. This gives the users a single point of reference for navigating their data landscape and lowers the learning curve for onboarding new team members.