Customer Stories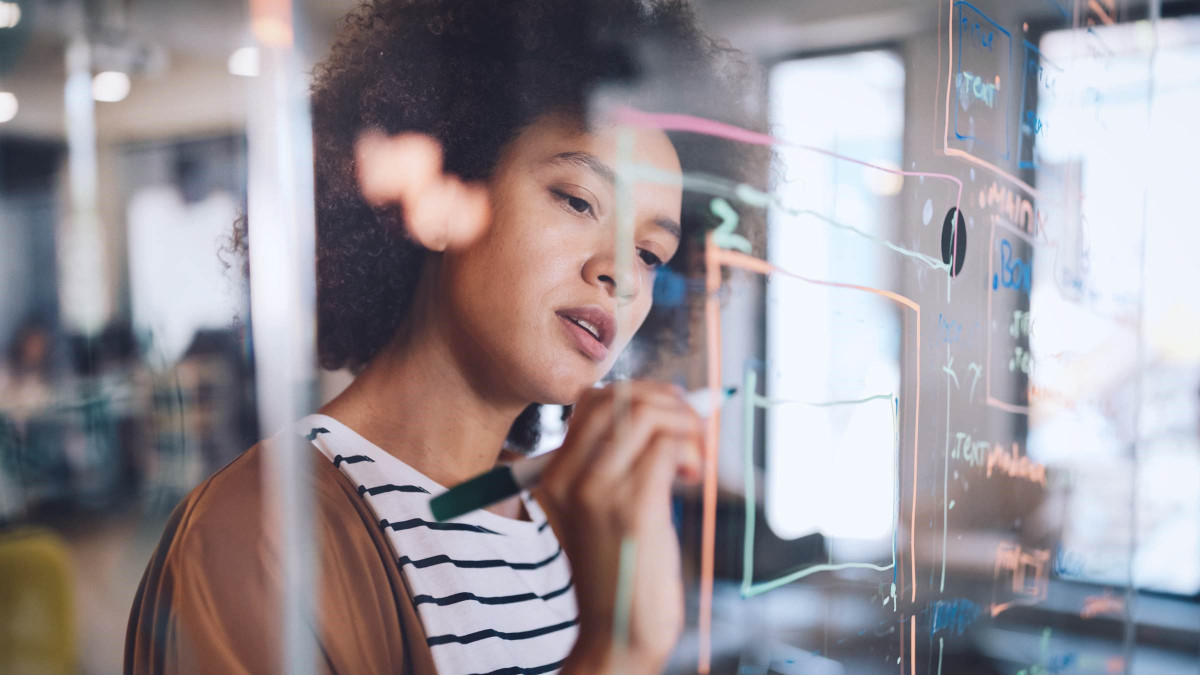 How one of the largiest Slovenian companies benefited from the shift to a new ERD tool
SqlDBM - More than just a pretty interface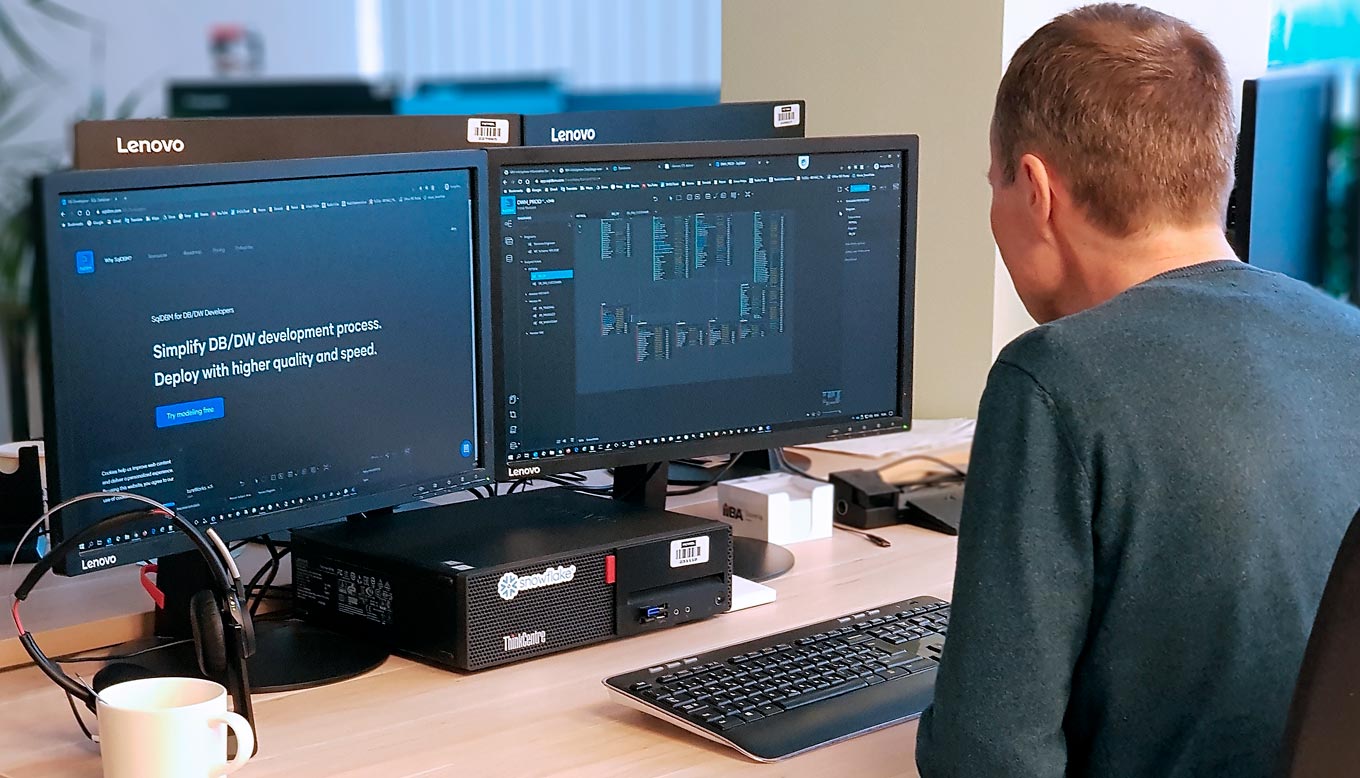 The End-to-End Cloud Data Warehouse Solution
By adding SqlDBM to our toolbox, we now have a complete "soup-to-nuts" data management strategy and set of solutions in the cloud
Data management partner
Microsoft Azure Synapse Analytics
Azure Synapse is a limitless analytics service that brings together enterprise data warehousing and Big Data analytics. It gives you the freedom to query data on your terms, using either serverless on-demand or provisioned resources — at scale.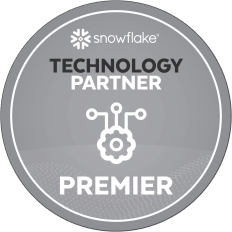 Premier Technology Partner
Snowflake
SqlDBM has helped over countless customers to accelerate their Snowflake journey with direct integration to automatically generate relational diagrams and evolve them through an intuitive visual interface. Our close partnership with Snowflake means we are constantly working to support and prioritize the latest objects and parameters in SqlDBM.