Accelerating cloud migration to Snowflake with SqlDBM
About the company
Vertical:
Information Technology & Services Consulting
Headquarters:
New York, NY, USA
Intricity is a specialized technology services company with expertise in Business Intelligence, Data Warehousing, and Information Management. Intricity solves the industry's most complex business problems by leveraging skilled people, proven processes, and the latest technology. With offices across North America, Intricity provides world-class services through innovative thought leadership and unparalleled vision into tomorrow's business challenges.
SqlDBM helped:
Accelerate cloud migration to Snowflake
Enforce best coding practices
Dynamically generate up to date documentation
Enable project visibility for all project roles and eliminate unnecessary meetings
The solution
There's really no competition right now. You have to go with SqlDBM.
As a consultant in the BI space, Intricity caters to any data requirement that their clients demand. Thanks to Snowflake and the proven viability of cloud data warehousing, clients are now, more than ever, demanding to elevate their data to the cloud and leverage its efficiency, scalability, and speed.
Most people know SqlDBM as a cloud-based data modeling tool. Intricity sees it differently: as a cloud migration tool with modeling capabilities that also generates documentation. Having performed countless migration projects, Intricity knows precisely where the pain points lie. Analyzing the on-premise database architecture, copying DDL by hand, and making the adjustments to convert it into Snowflake format. Luckily, the same systematic nature that makes this process so tedious allows it to be automated. Using SqlDBM, Intricity can reverse engineer the entire database in one easy step--thereby saving weeks of project time.
Once the legacy tables are available in SqlDBM, the "Convert Project to" feature performs the next step of the migration: converting the entire database to Snowflake format, thus saving even more time. Finally, new and Snowflake-specific features like Time Travel retention periods and clustering keys are applied to specific tables through SqlDBM's visual, no-code interface. This ensures that the project team doesn't have to worry about exact syntax, formatting, and even naming conventions -- SqlDBM takes care of everything.
Using just three of SqlDBM's many features, Intricity can save weeks of development time from a database migration, and they don't stop there.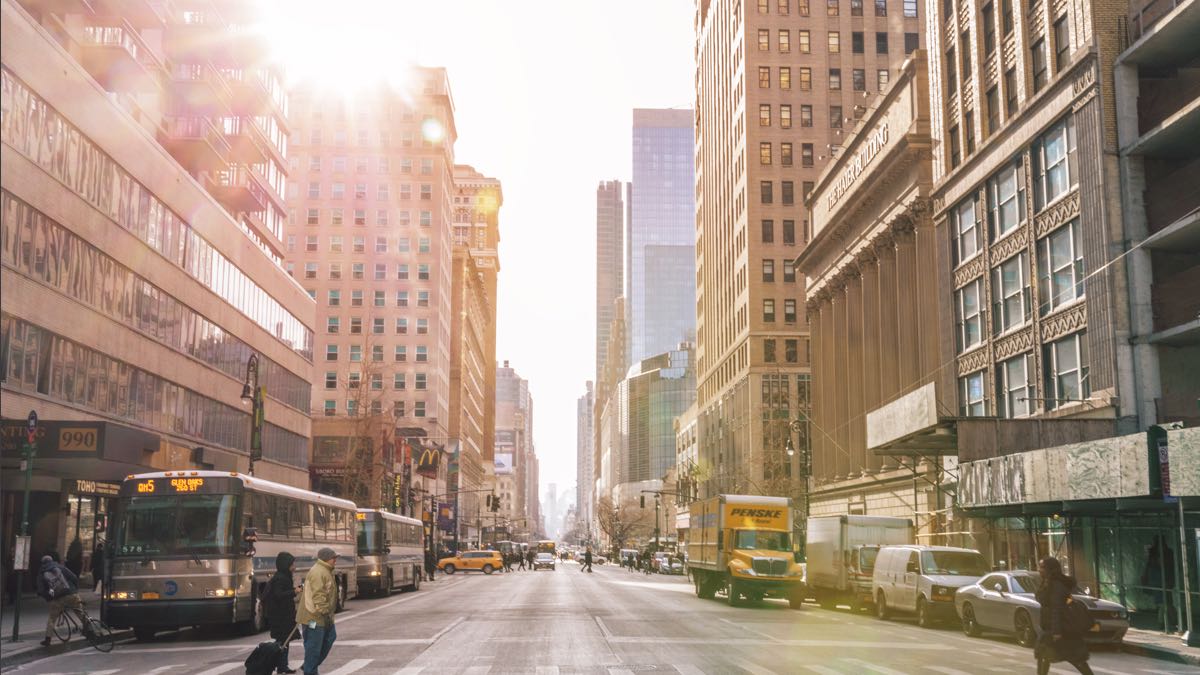 Evolving at the pace of cloud
As cloud data warehouses improve the speed and agility of working with data, the surrounding tech stack and business processes must evolve to keep pace. SqlDBM does this two-fold: by being quick to implement and support the new features being released by cloud providers such as Snowflake on the back-end, and by keeping its front-end intuitive and accessible to all types of users -- enabling sharing, collaboration, and tracking.
Rich Hathaway, Senior Director of Data Architecture at Intricity, is keenly aware of how this helps speed projects along, especially when working with a mix of internal and external roles. "Other tools are very costly, difficult to work with. On smaller projects, the learning curve can't keep up. [SqlDBM] is easy to learn, use, and share."
Rich feels comfortable involving his clients in a project through SqlDBM. Project managers can track progress through compare revisions. Data Architects can set and review naming conventions. Business users can contribute to the project through functional descriptions and documentation. None of this requires any prior experience with SqlDBM.
When changes happen on the database outside of SqlDBM, Rich insists on synchronizing the project through reverse engineering -- the operation is instant, ensuring that everything is reflected in one single source. The diagrams stay current, table relationships are maintained, and DDL comments are synchronized to the data dictionary. This way, upon delivering the technical part of the project, the functional side is seamlessly taken care of, with no technical debt remaining.