Strategic advisors
Meet the experts and industry thought-leaders helping shape the future of SqlDBM
Kent Graziano
Snowflake
Data Vault
Oracle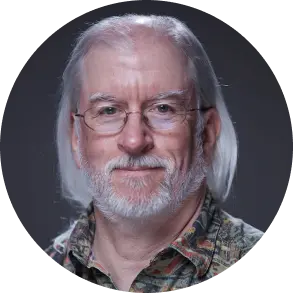 #
The Data Warrior, Strategic Advisor, Data Vault Master, Author, Speaker, and Tae Kwon Do Grandmaster
Kent Graziano, AKA The Data Warrior, is a recognized industry thought leader, award winning speaker, author, and semi-retired Snowflake Data Cloud and Data Vault evangelist with too many decades in the industry to count! He is a Data Vault Master, Knight of the Oaktable, Oracle ACE Director - Alumni, and Grandmaster of TaeKwonDo. When he is not thinking about data and the cloud you might find him kayaking, taking foodie pictures, practicing martial arts, volunteering at his local food bank, or just sitting on a beach watching the waves roll in - looking for that next perfect wave. You can follow him on his blog
kentgraziano.com
or on Twitter
@kentgraziano
.
Gordon Wong
Snowflake
Cloud Data Warehouse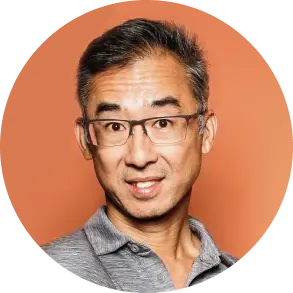 #
Leading organizations through analytics transformations, preference for social missions, healthcare, energy, education, and civic engagement
Gordon has three decades of experience working with data and specializes in strategic and tactical consulting in building data teams and cloud based data warehouses, especially on Snowflake Data Cloud.
I've seen the power data modeling in both effective development and unlocking user understanding over and over. Many times I've shared an "aha!" moment with business users as we scrawled a model on a white board. And yet, data modeling has remaining a distressing abstract and inaccessible discipline for most. I believe that was primarily the fault of difficult to use tools, steep learning curves and a lack of integration between modeling and the real world. I think SqlDBM has the potential to break down barriers on all three fronts, dramatically improving data literacy.