Higginbotham's Underwriting Efficacy Starts with Data Modeling
Data stacks
About the company
Industry:
Human Resources
Higginbotham is an insurance company headquartered in Fort Worth, Texas. David Sipos, Director of Data Infrastructure, leads modeling efforts for a data team that supports a data warehouse specifically for analytics and reporting. One of his primary challenges is in building and demonstrating the value of a well-managed data warehouse run by a lean data engineering team. To get the initiative started, David's team selected SqlDBM as their database modeling tool due to it being simple enough for engineers, analysts, and business teams to use.
How did SqlDBM help?
Migrate SQL Server source models into Snowflake
Facilitate discussions between the engineering team and the analytics team
Keep everyone informed on the model details via the data dictionary
I've been very pleased with the functionality that SqlDBM provides. I think it's extremely functional and very complete without being overbearing.
Leading the data warehouse initiative
at Higginbotham
Having used several modeling tools in the past, David closely understood the alternatives. "If we didn't have a data modeling tool, I'd likely be doing something with a powerpoint with just simple block notation to represent these types of relationships." However, the Higginbotham team uses conceptual and physical models to visualize their schemas at a better level. At the same time, Using simple, easy-to-read diagrams has provided a common understanding of the project at hand so that the engineering team could begin building out their warehouse in Snowflake.
In general, SqlDBM has met Higginbotham's needs by providing a lot of practical features without overwhelming users. David particularly appreciates SqlDBM's ability to upload comments from Excel, which has been a great way to make information gathered from the business teams available to everyone.
David's team is still in the early stages of implementation. Still, they have already been able to deliver value and, most importantly, showcase it with a browser-based, easily accessible, collaborative tool like SqlDBM. Having worked with other modeling tools in the past, David appreciates how SqlDBM provides many practical features without being overbearing and allowing him to get his job done.
The reason I would model is to create a business blueprint that new data stakeholders can use and reference going forward. It's an architecture map of a given system. It would be really difficult to try to keep that all in my head.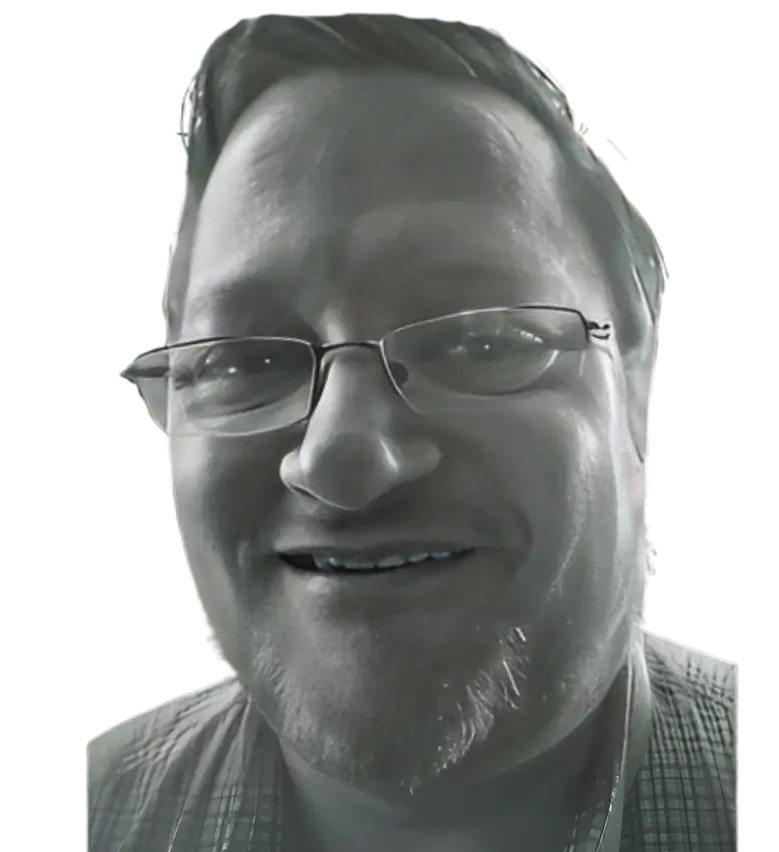 I anticipate what will happen is these data models will start to get further socialized across the business. And in that regard, they're going to need to have something that they can take with them... sort of canned, you know, to go to a meeting and talk with business leaders that do not have that level... of experience or aptitude.
Related content